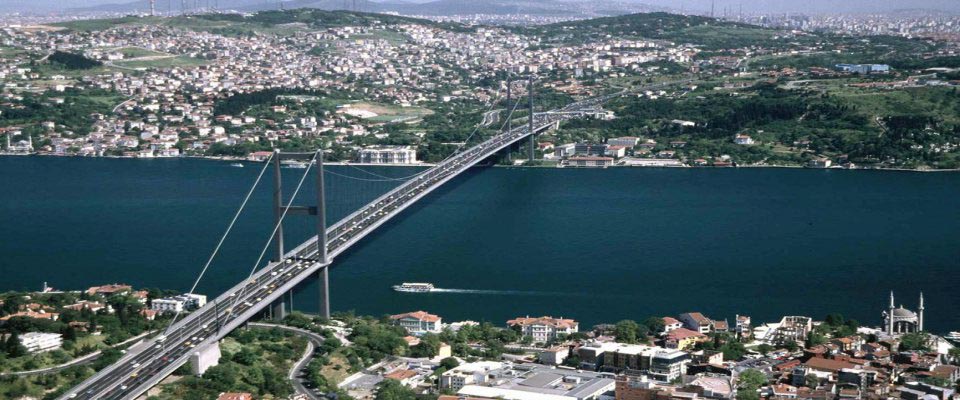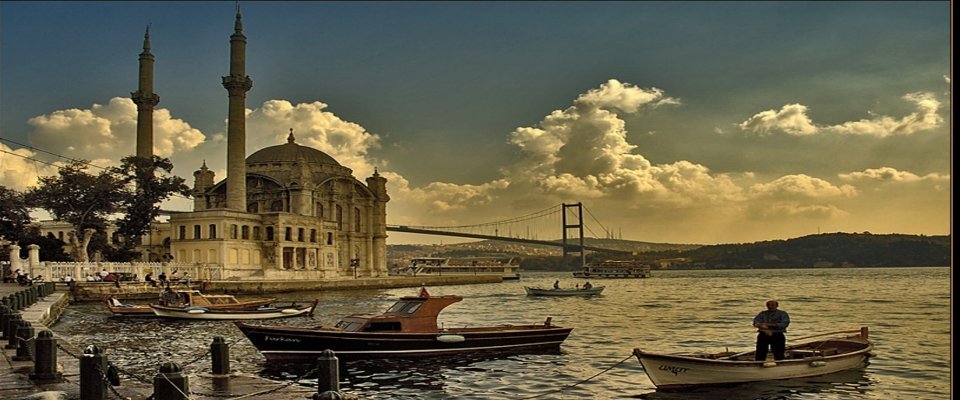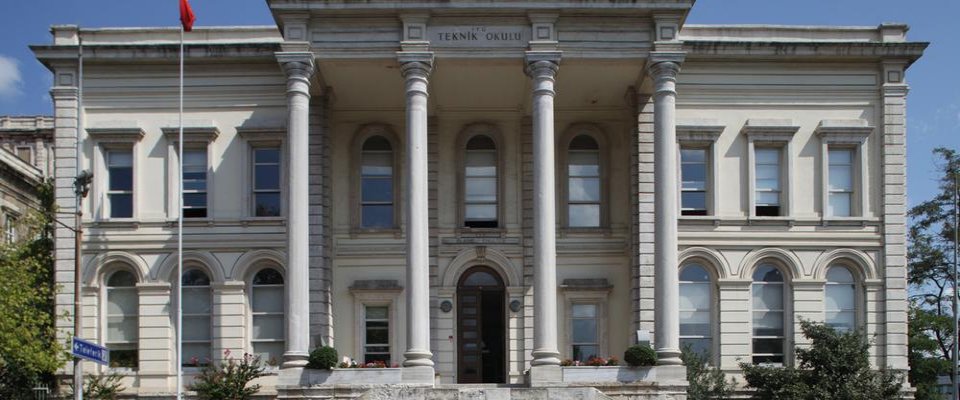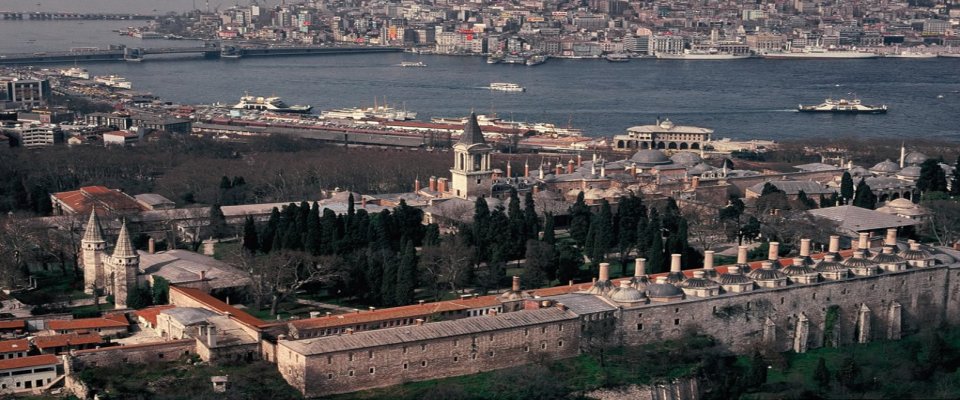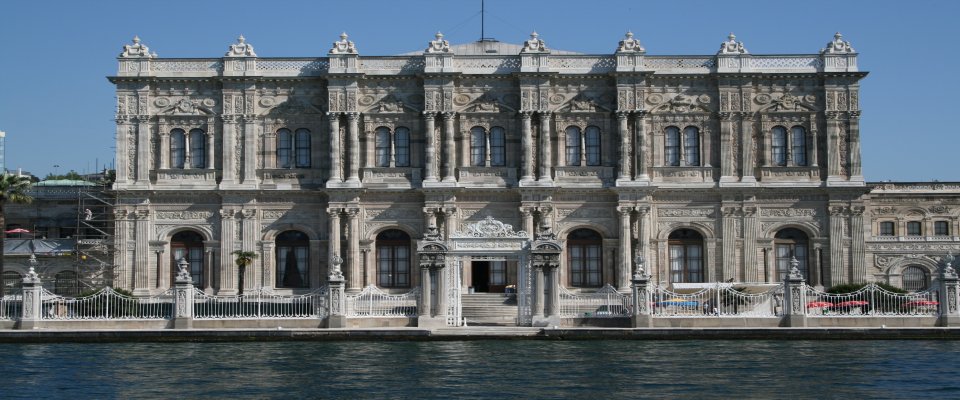 Travel and Visa Information
Seating in the middle of the East and West, Istanbul is easily accessible from almost every corner of the world. Europe and the Middle East are only 3 hours away, while the Americas and the Far East are at a distance of less than 12 hours.
In recent years, over 9 million tourist visited Istanbul. The metropolitan city has Atatürk Airport and Sabiha Gökçen Airport.
The big one, Atatürk airport has over 45 million passengers capacity. It is on the European side and about 28 km west of the city centre. It is a modern airport and has a tourist office, post office, 24-hour banking, ATMs, cell phone retailers selling SIM cards, car rental offices, exchange bureaus, and several shops and restaurants. Turkish Airlines, Turkey's flag-carrier, flies more than 200 destinations worldwide and offers direct connections to leading cities not just in Europe but also in North America and Far East. It transports nearly 40 million people in last years. Turkish Airlines flights to nine destinations in Russia (Moscow, St Petersburg,Tyumen, Ufa, Sochi, Kazan, Novosibirsk, Tyumen, Ekaterinburg).
Please visit the official site of Turkish Airlines for more flight destinations.
The Second airport, Sabiha Gokcen Airport is named after the first woman pilot of the Republic of Turkey and is situated in the anatolian side of the Istanbul. For details, you may consider visiting the official site of Sabiha Gökçen Airport.

Visa Information
For participants from some countries, a VISA may be required to enter Turkey. Participants are advised to contact the nearest Turkish Embassy in their country. For some nationals, visa applications are available at the airport.
For further details please check the Ministry of Foreign Affairs' corresponding page. Note that you should apply as early as possible for your visa.
Participants needing a VISA Assistance letter can contact the Conference Secretariat via physcon2015@itu.edu.tr .