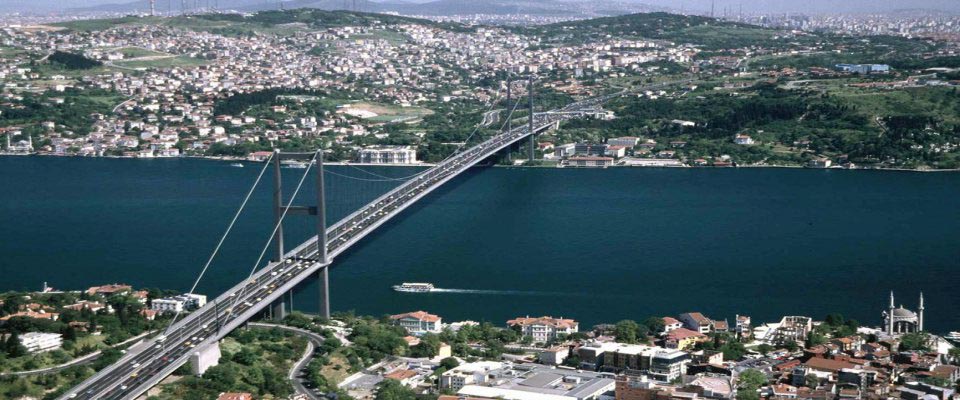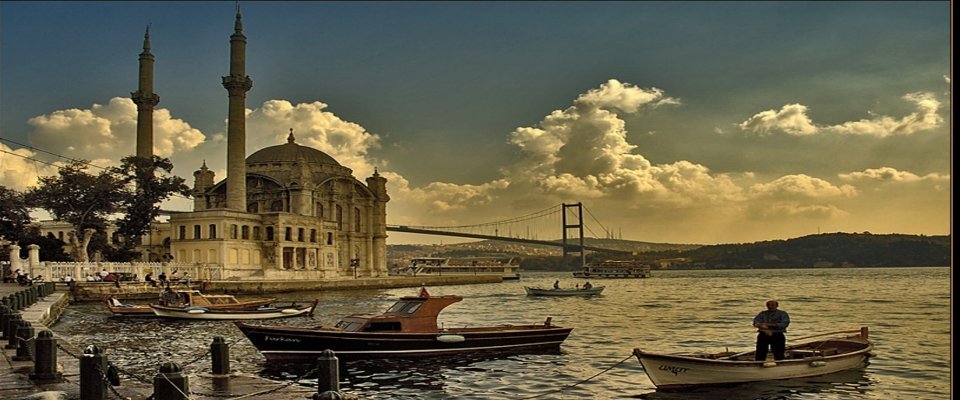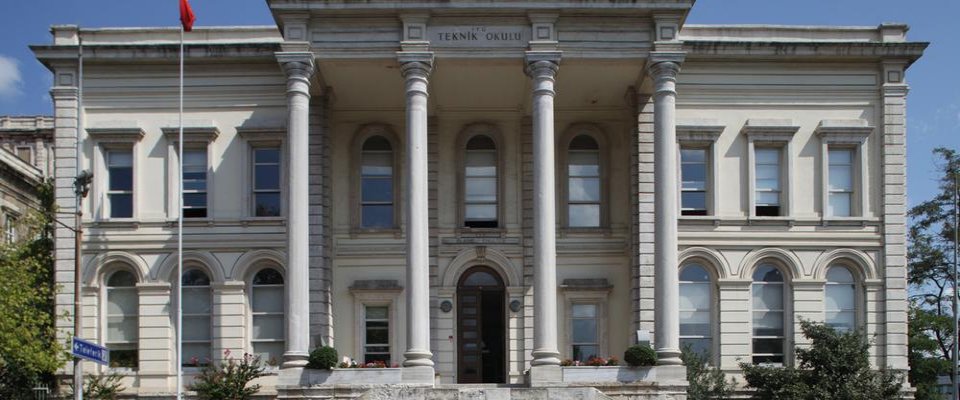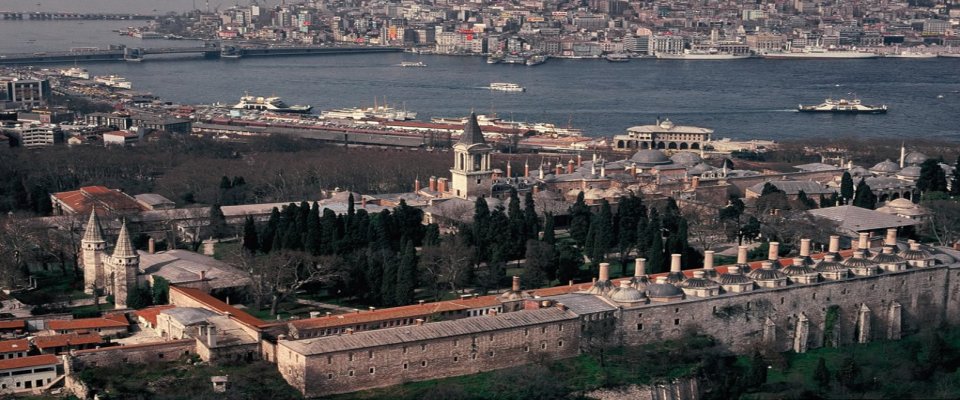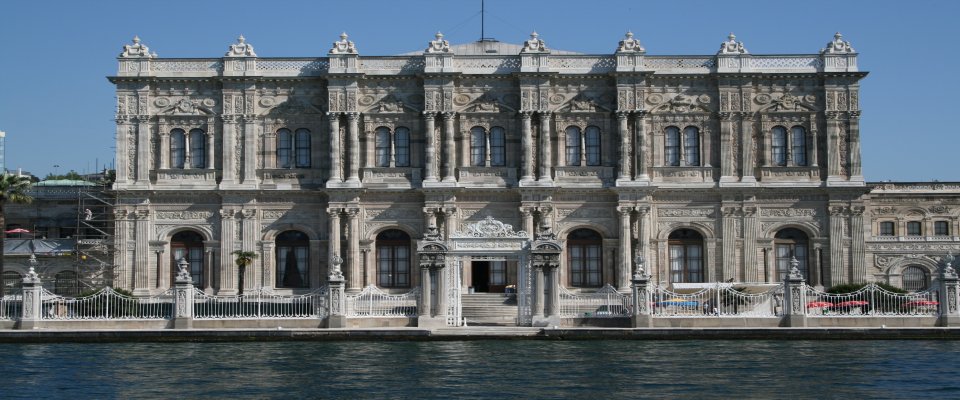 Accomodation
Golet Dormitories in the Campus:
Student dormitories are available for the participants with discounted price depending on early reservation. The dormitories are situated in ITU Ayazaga campus. Link to map.
Available facilities:
Each apartment has four rooms for eight residents of the same sex. Two people share one room.
Two single beds in each room.
A common restroom with shower and toilet facilities in each apartment.
A common lounge room and a kitchen in each apartment.
High speed internet connection in rooms.
Each building has six apatments.
A TV room and a loundary in each building.
Security point at the building entrance.
Dispenser-sized drinking water.
Daily cleaning service, ecxept linen change.
Hot water is provided 24 hours a day.
Shared room (one bed) price per person per day is $25. Weekly price per person is $150.

Only 20 rooms are available for now. In order to make a reservation, please fill the dormitory room reservation form and e-mail to physcon2015@itu.edu.tr . Your reservation will be confirmed by the conference secretariat.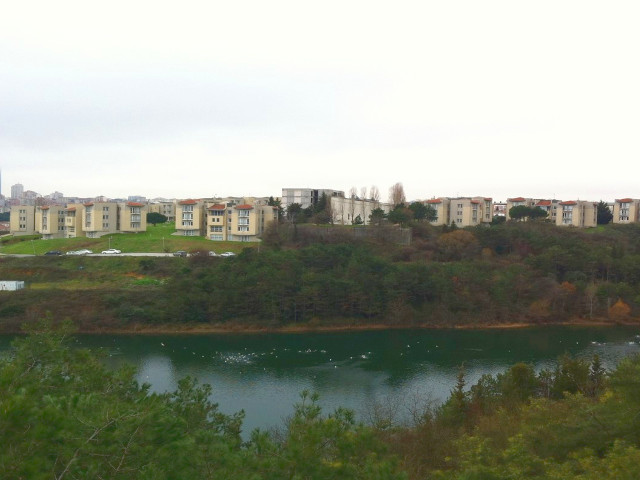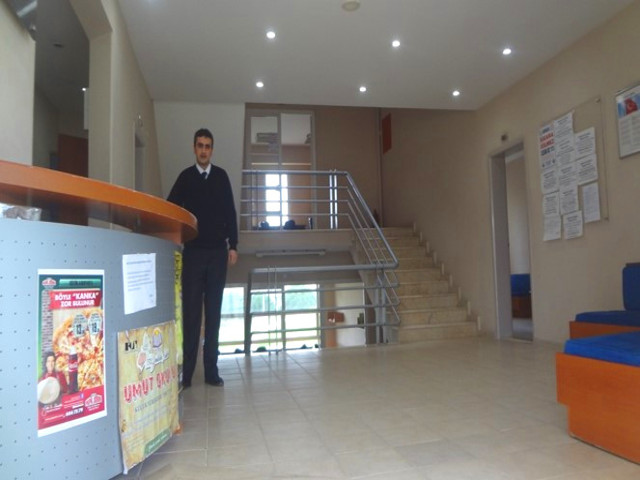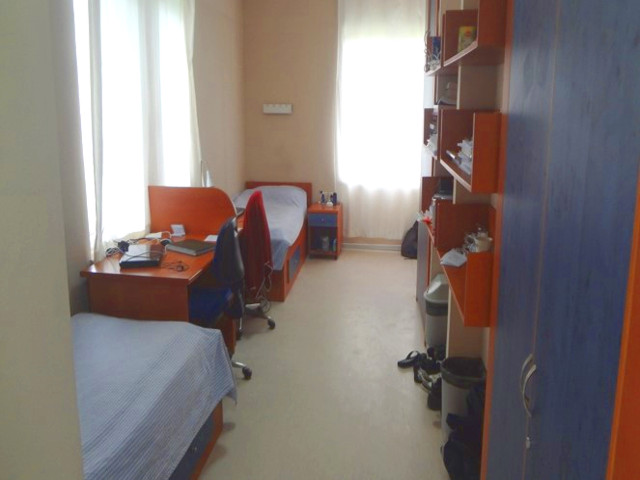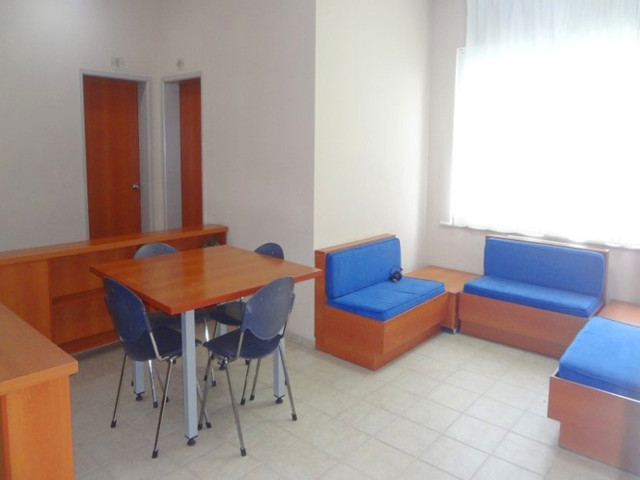 Alternatively, the attendees may stay around the Taksim area, which is the culture and entertainment center of Istanbul. All hotels are centrally located around Taksim area and the old town (around Sultanahmet) which is also easily accessible from there, as well as Istanbul Technical University, where the workshop will be held. Taksim and the university campus are on the M2 metro line. Old town is connected to Taksim via T1 Tramway with F1 Funicular line.
The organizing team will suggest various options to suit individual.

Please, click for Hotels around Taksim.

For an overview, you can check this map of the Istanbul rail systems.