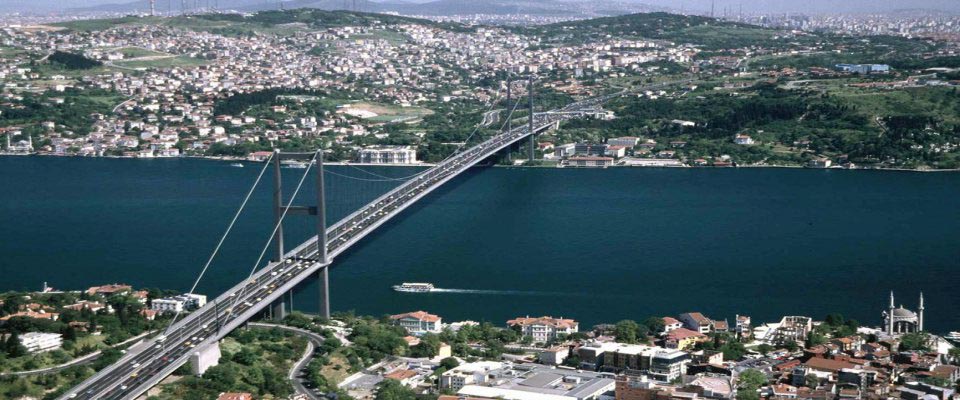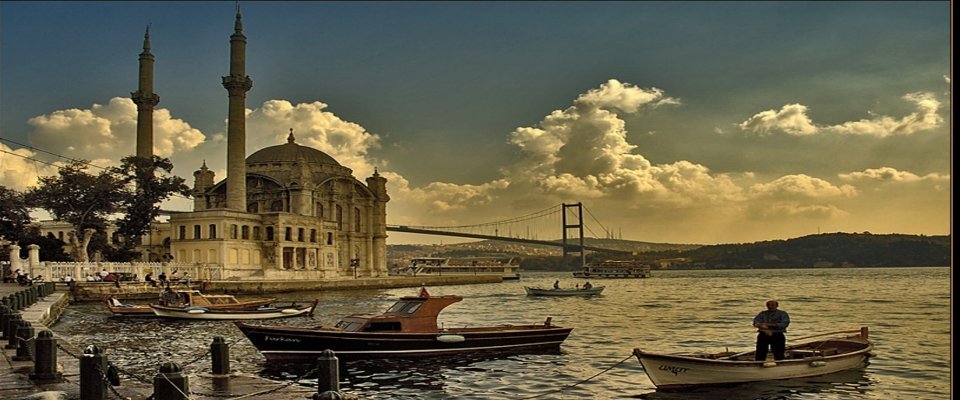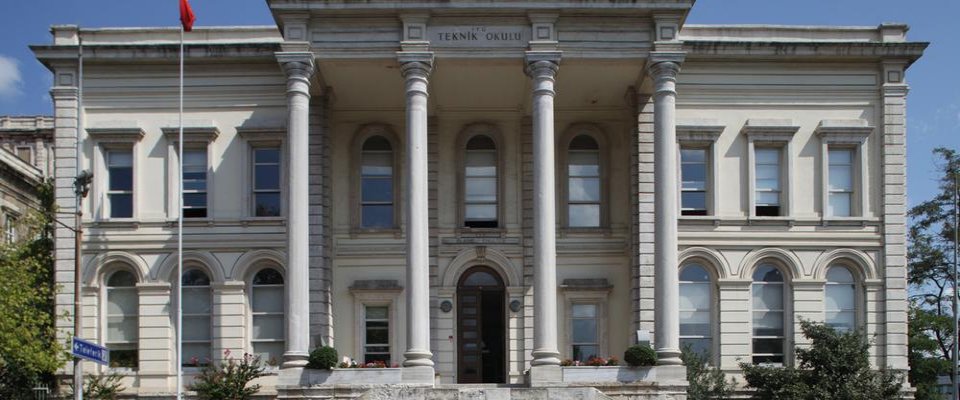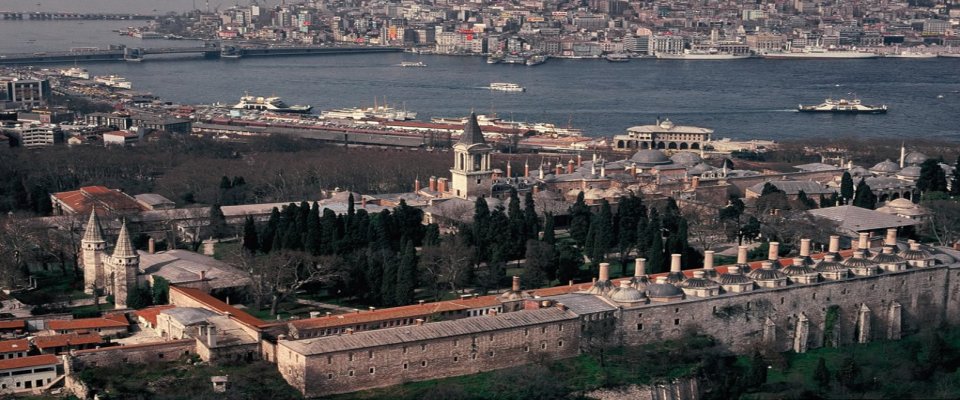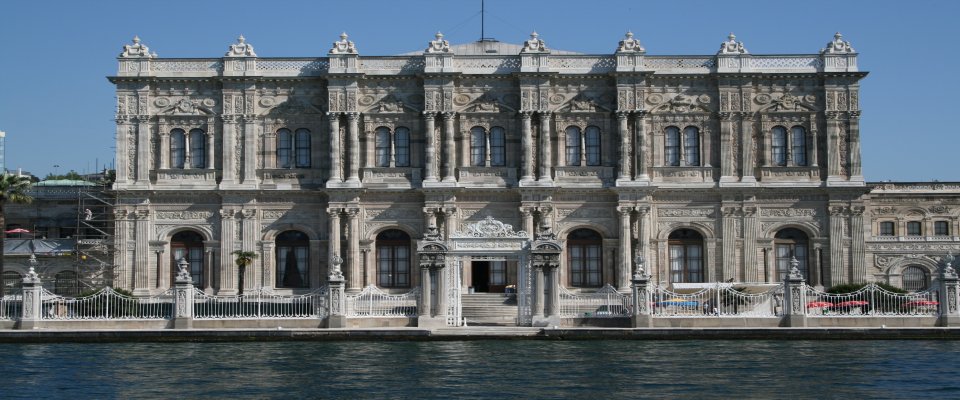 General Information
Language
The official language of the Conference is English.
The Climate
Good weather is the predominant weather during August with temperatures ranging between 23°C / 30°C (73°F / 86°F) during the day and 20°C / 25°C (68°F / 77°F) at night. Before your journey please check the recent weather forecast from
Accuweather
.
Time Zone: GMT +2
Currency and Credit Card
The Turkish currency is the Turkish Lira (TL). 1 EUR = ~3.2 TL. For recent exchange rates you can visit
Cental Bank of Turkey's daily announcement page
. Cash may be exchanged in banks and exchange offices during office hours. The official exchange rate is listed daily at the banks and exchange offices. All major credit cards are accepted at most hotels, restaurants and stores.
Electricity
220V, 50 Hz. European standard plugs Type C (
Europlug
) with 2 round pins and earthed Type F (
Schuko
) are used.
Dialing Code: +90
Business hours
Shops: Monday-Saturday (09:00-21:00)
Offices: Monday-Friday (09:00-17:00)
Banks: Monday-Friday (09:00-15:00)
Emergency services: 112
Transportation
Airport to city
Bus: HAVATAS company operates regular airport to city bus transportation at half hourly intervals from 06:00 till 24:00 hours.
Metro: Metro is available.
Taxi: Taxis are available around the clock and operate by the meter.
In the city
Bus: Public bus transportation has a wide web of services across the city. The fare is the equivalent of $ 1.- One has to pre-buy tickets to board a bus.
Taxi: Taxis are available around the clock and operate by the meter.
Boat: Ferry boats and fast catamarans operate between the two shores of Istanbul - between Europe and Asia. The boat landings are at Kabatas, Karakoy and Eminonu on the European side and Uskudar, Kadikoy and Bostanci on the Asiatic shores.
Metro: An underground metro system is available between Taksim Square and 4th Levent. A light metro operates between Aksaray and Istanbul airport.
Marmaray: Newly operating Marmaray connects Asia and Europe via tunnel going under the Marmara Sea. It has connections to metro stations.
Metrobus: Operates between Avcilar - Zincirlikuyu - Sogutlucesme
Istanbul Card
You can buy Istanbul Card instead of buying single tokens for all kind of public transportation including metro, bus, boat, funicular, tramway, metrobus, marmaray. It is an RF-ID card and has many advantages for a 5-day Istanbul visit. For more information you can read the article "How to get an Istanbul Cart and is it worth it?".