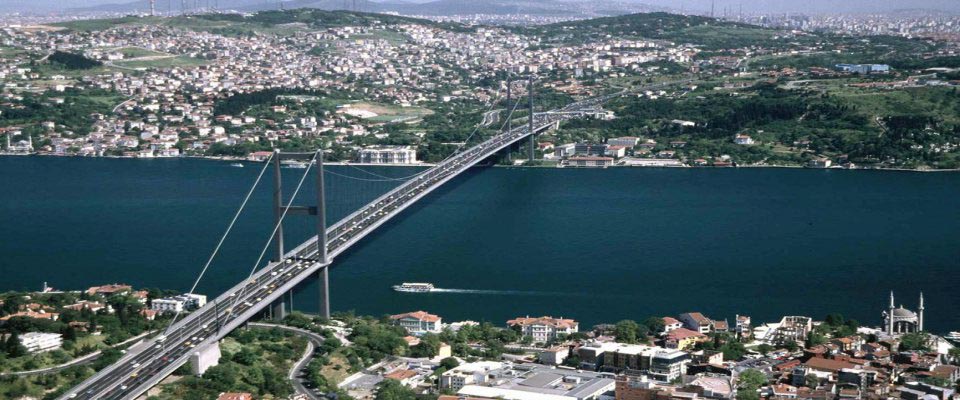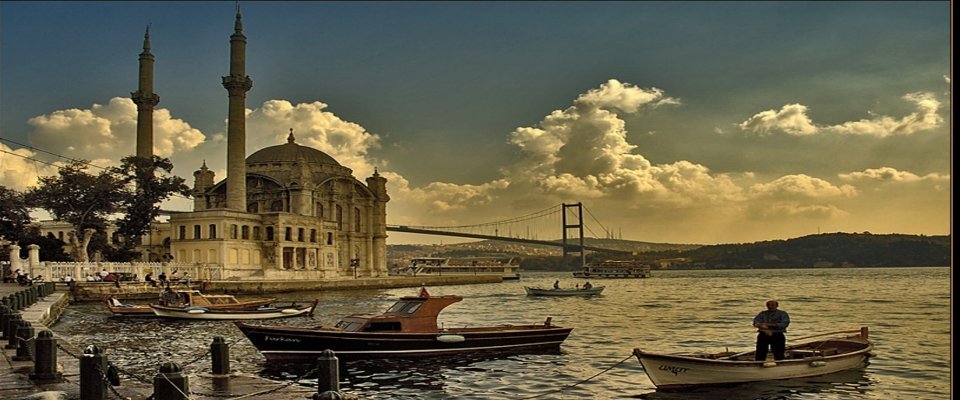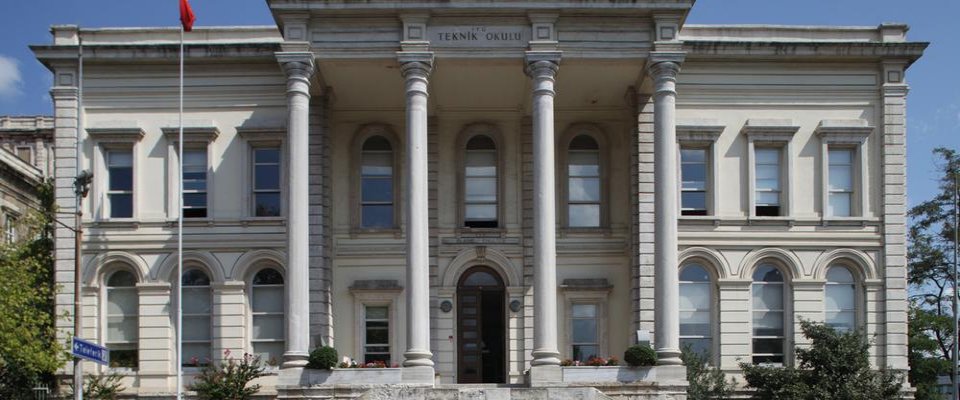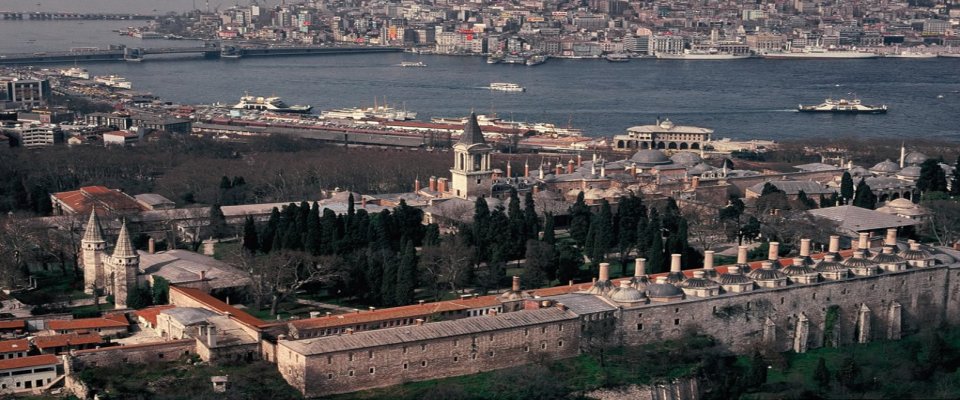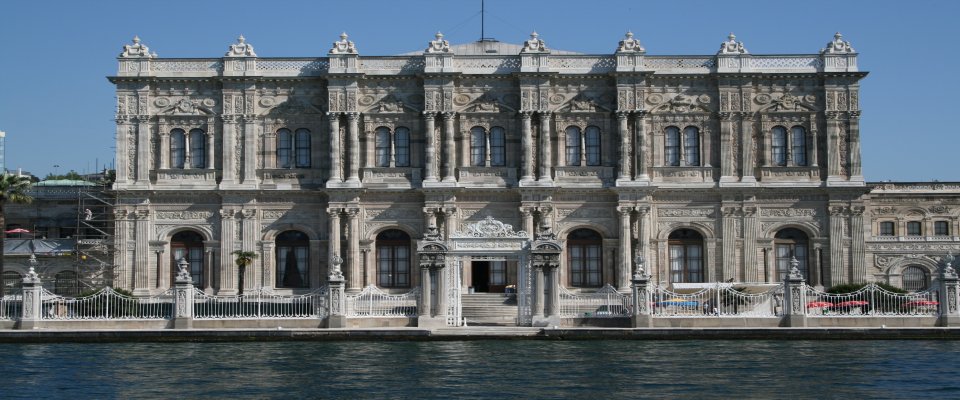 Author Guidelines
The paper length should be from 3 to 10 double column pages.
Instructions on preparation of your manuscript(s) and style files for PhysCon 2015 (both in TEX and DOC) can be downloaded here.

All accepted papers for the conference are eligible for inclusion in the IPACS Open Access library.
Note: In order to publish Physcon 2015 papers in the IPACS Electronic Library we need authors' permission. Therefore, for final submittions we need the authors to sign the copyright form provided with the style files.